Summertime is here and I couldn't be happier. As F. Scott Fitzgerald noted in The Great Gatsby, it often feels that life begins over again with the summer. It's a "book of hope," as author Benjamin Alire Sáenz put it, filled with the promise of freedom, adventure, and dreamy idleness. This winter was a rough one for most of us in the United States. It seemed like it would never end. I'm looking forward to sloughing off the heaviness of winter and soaking in the hot summer sun.
I love traditions. Especially those connected with the seasons. Seasonal traditions provide a natural rhythm and change to life that's often missing in our modern world of fluorescent lit, temperature-controlled sameness.
Below we offer 18 suggestions on things to do to make the most out of this summer and inject a bit of that summertime mirth and charm back into your life. Do them all by Labor Day and you'll have created enough hazy memories to keep you warm the next winter through.
Enjoy!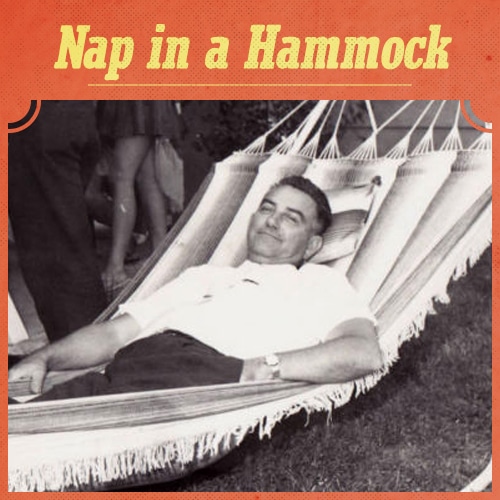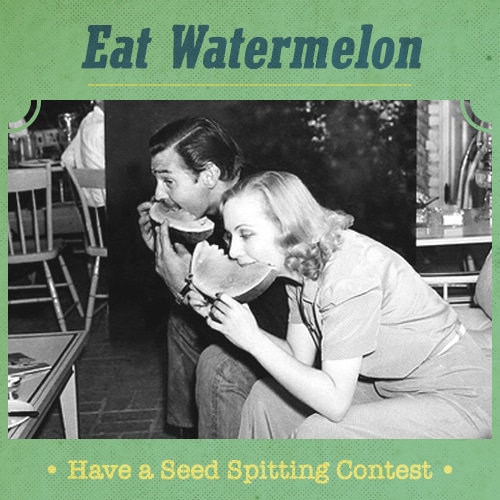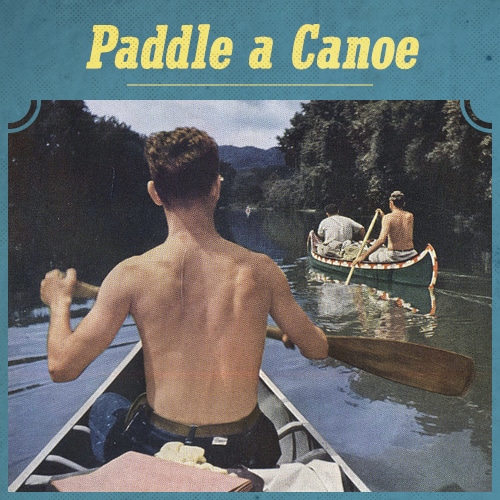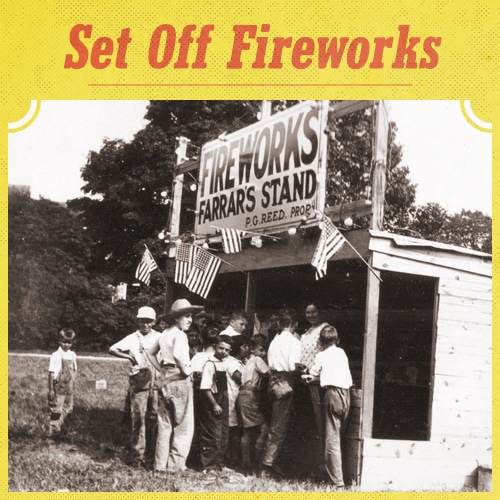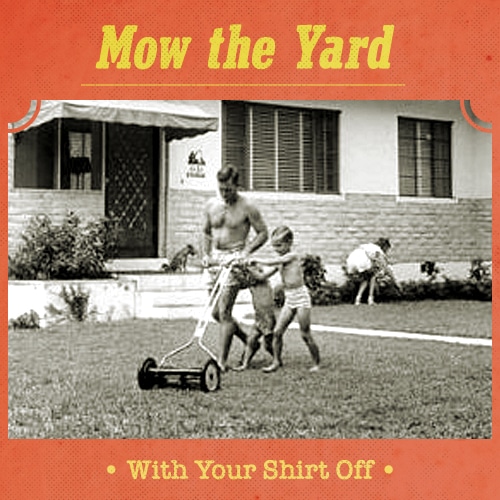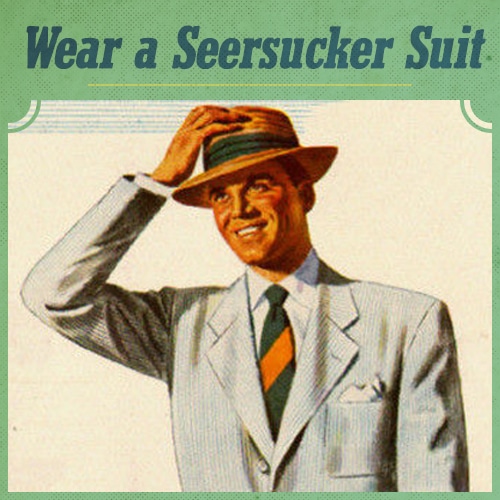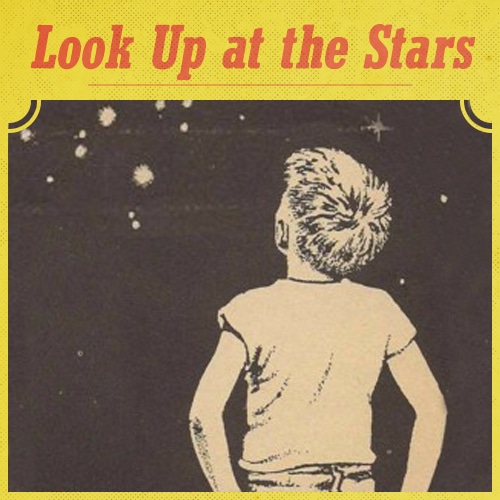 Sounds of Summer: Very... Best Price: $1.85 Buy New $6.96 (as of 08:55 EST - Details)

Coleman Propane Grill ... Check Amazon for Pricing.

Celestron - PowerSeeke... Best Price: $114.60 Buy New $149.95 (as of 09:45 EST - Details)