WE ARE RAISING A NATION OF WEENY-FIED CHILDREN!! Yes, we are! And, we will eventually pay the price. EVERY one of the actions below in today's 'Murika is frowned upon, downright illegal or,  subjects you parents to a visit from the State Gestapo, aka Child Protective Services.
==============================================
SNOWBALL FIGHTS!!
(Of which I was on the receiving end of more than one black eye … to which my dad would say,"You're such a pussy!")
"13 Year Old Up On FELONY Charges For Throwing A Snowball That Reportedly Hit A Cop" ——-http://www.thedailysheeple.com/13-year-old-up-on-felony-charges-for-throwing-a-snowball-that-reputedly-hit-a-cop_022014
LEMONADE STANDS!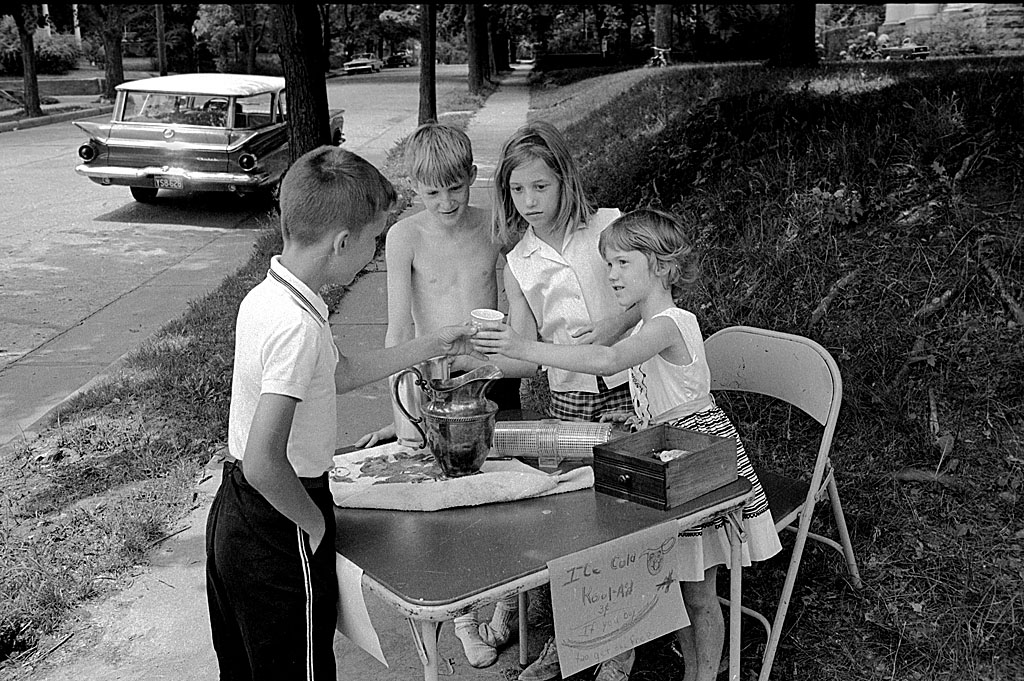 "Texas police shut down girls' lemonade stand, demand permit" ——– http://abc13.com/news/police-shut-down-girls-lemonade-stand/776322/
TAG! WIFFLE-BALL! KICK-BALL! STICK-BALL! DODGE-BALL! HORSESHOES! MOST ORGANIZED SPORTS!
DANGER, Will Robinson!!!!! Above activity is I-L-L-E-G-A-L and D-A-N-G-E-R-O-U-S! Switch to tiddlywinks immediately!
http://www.livescience.com/13808-kickball-tag-dangerous-kids.html