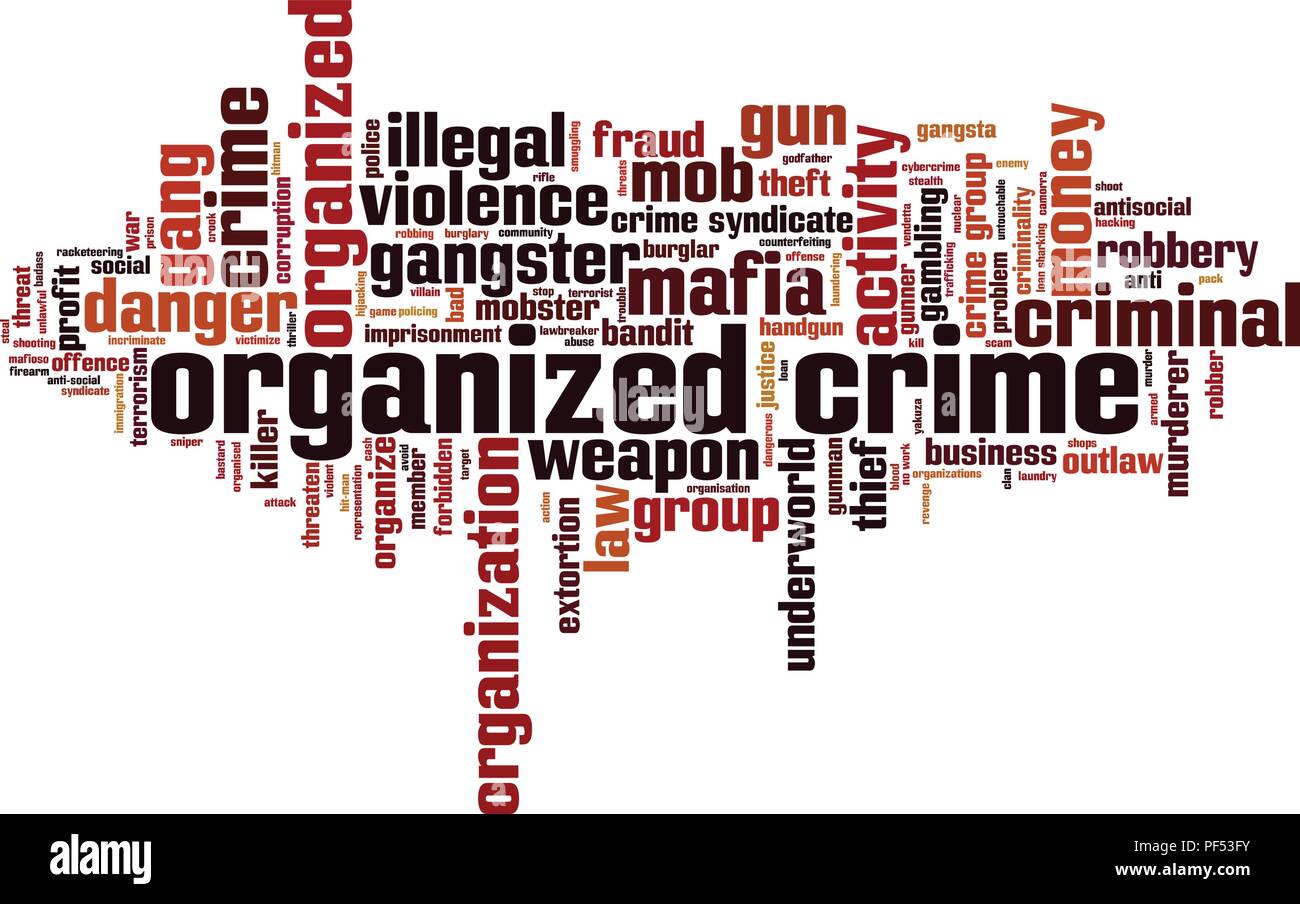 In this superb comprehensive overview, American Pravda: The Power of Organized Crime, by the great Ron Unz, we discover key important backstory revelations of America's secret history where organized crime and the establishment meet. Unz particularly focuses upon the darkness and decadence behind the vicious subterranean reality of crime and corruption in Los Angeles, the Sodom and Gomorrah on the Pacific West Coast.


Virtually every presidential administration from Franklin Delano Roosevelt to Joe Biden has been tainted with ties to organized crime.


This catalog of authoritative investigative volumes documents these sinister connections, overt and covert, from "underworld" crime syndicates to the "upperworld" Power Elite.
11:32 am on May 26, 2022